The FIAT® Preferred Partner Program
Preferred partners have access to exclusive offers on new FIAT® vehicles. Are you interested in providing your employees with FIAT® Preferred Partner benefits?
join the program
Already a Member?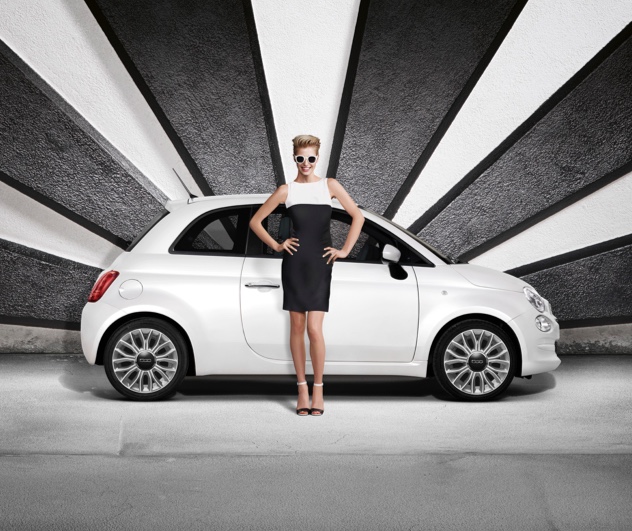 FIAT® Range
Access to all FIAT® vehicles allows you to have a selection of size, power and mobility. With options aplenty, you are able to develop tailored fleet solutions.
Explore vehicles
FIAT® Preferred Partner Program Terms & Conditions
+ Click for details
FIAT Ducato® and Doblo Building and Trades Industry, Energy Industry and Software Industry Offer Terms & Conditions
+ Click for details