The Fiat Customer Assistance Centre can be contacted 5-days a week as follows: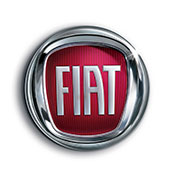 Phone: 1800 870 720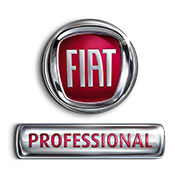 Phone: 1800 870 720
Operating Hours:
8:00am – 8:00pm AEST Monday-Friday
National Public Holidays excluded
Complaints Handling System
We are committed to responding to the needs and concerns of our customers. Please refer to our Complaints Handling System for information on how you can lodge a complaint and what information you should provide.
Product Recalls
To check whether your vehicle is subject of a product safety recall, please visit: https://www.productsafety.gov.au/recalls
Roadside Assistance
For information on Roadside Assistance, please select below:
FIAT ROADSIDE ASSISTANCE
FIAT PROFESSIONAL ROADSIDE ASSISTANCE
To contact Roadside Assistance for roadside policy information or emergency assistance, please call the number on the sticker located on your vehicle windshield.